Cedar Park, TX
 Welcome to Omnibarre Cedar Park!
We are so excited to meet you and have you experience our classes!  New to Omnibarre? No problem!  New customers may try any one of our classes for FREE before you determine which membership option is best for you.
NEW CUSTOMER SPECIAL
One Week Unlimited Classes for ONLY $20.  Plus, sign up for a membership after your first week and we will give you your $20 BACK!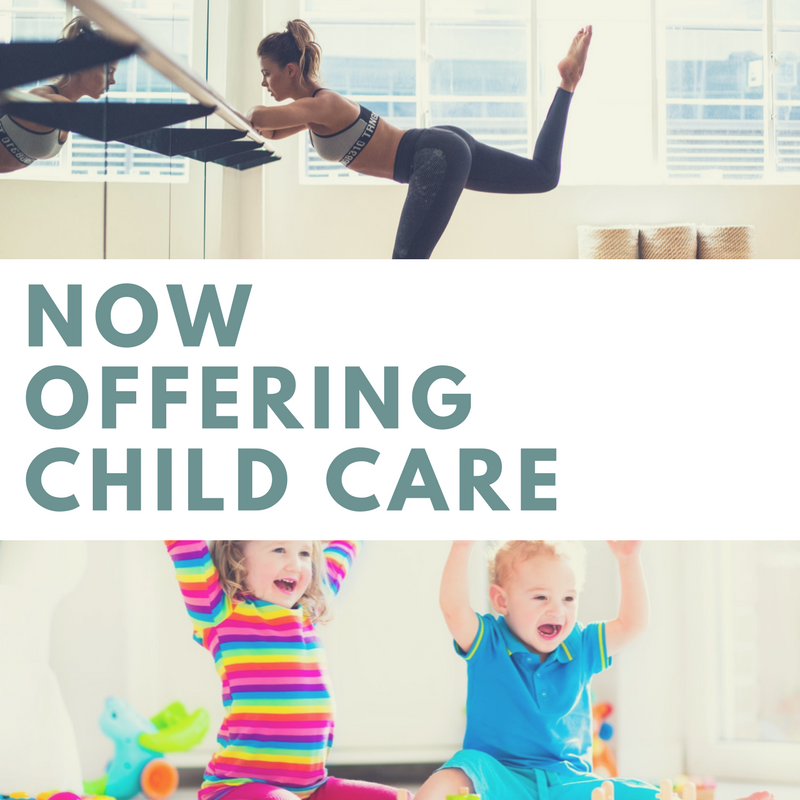 Easily register your child for care using our MindBody App when you sign up for your favorite Omnibarre classes.   Children will be cared for by trained and qualified staff from Cadence Academy Preschool.
Child care offered Monday-Friday during regularly scheduled classes at 8:30am, 9am, and 12pm beginning February 6th
Child care offered for children ages 18 months and older
Drop children off at Cadence Academy Preschool (located behind Omnibarre) up to 15 minutes before class and pick them up 15 minutes after class
$5/child drop-in. Purchase as you go or get a pack of 10!
No registration or cancellation fees
Stop by the studio to complete child care paperwork prior to your first class